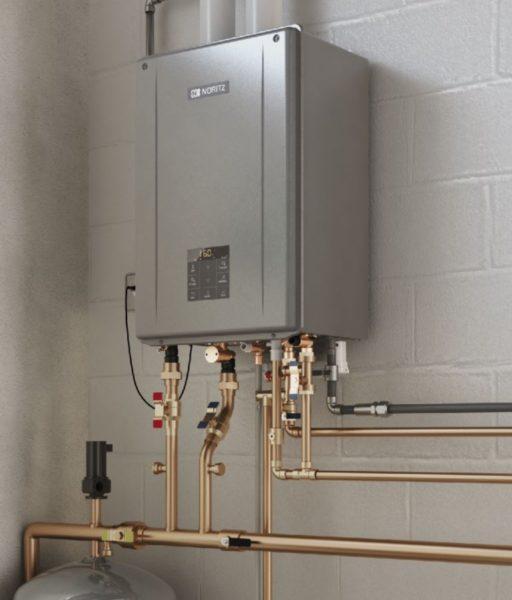 Noritz Tankless
Noritz has been an innovator in the water heating industry for over 60 years. We introduced the first modern, electronically controlled tankless water heaters in 1981 andwe remain the leader in energy savings and superior hot water delivery today.
Serving both homeowners & commercial users across the U.S. and Canada, Noritz America offers a broad range of tankless gas water heaters to meet the varying needs of its broad spectrum of customers.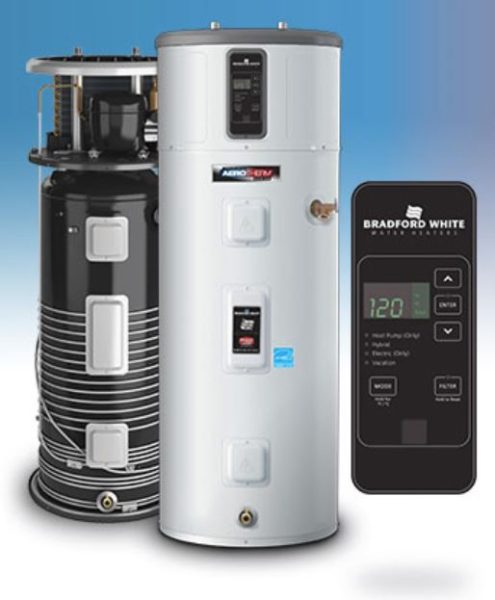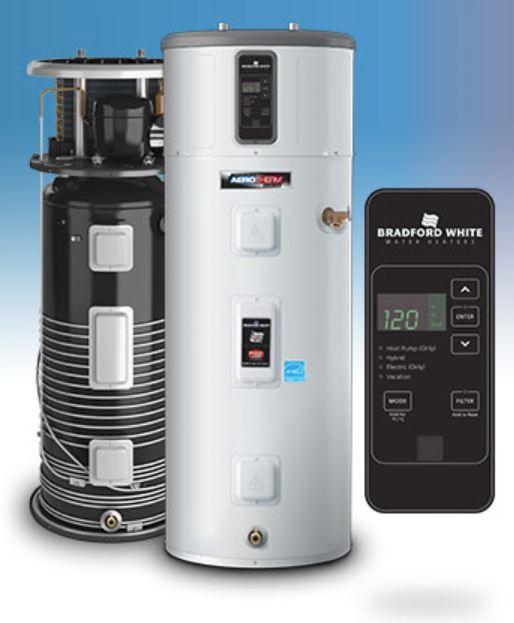 Bradford White
A team of American-owned companies that designs, engineers, and builds water heating, space heating, combination heating, and storage solutions for residential, commercial, and industrial applications. Our three manufacturing plants are located in Middleville, Michigan, Rochester, New Hampshire, and Niles, Michigan. Every one of our facilities is staffed with highly experienced workers and craftspeople who know their jobs and know how to build a superior product. Our products are known by both consumers and installers for performance, reliability, energy-efficiency, ease of installation, and innovative design.